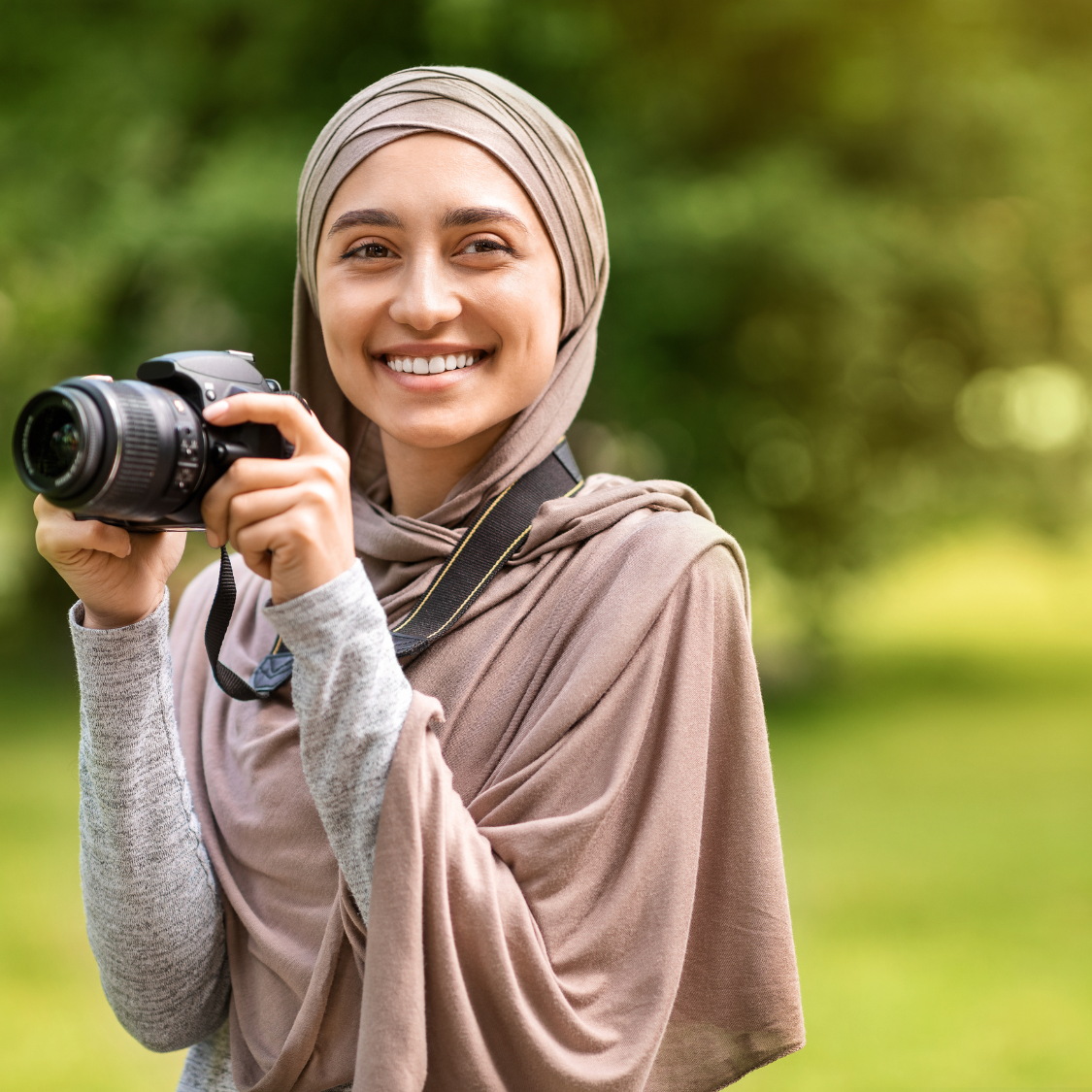 . At Husna Travel, we are dedicated to providing top-notch travel experiences to those who follow the principles of halal tourism. Our team is comprised of passionate and knowledgeable travel specialists who understand the needs of the halal-conscious traveler. Whether you're looking for a spiritual journey, a relaxing beach holiday, or a cultural adventure, we have you covered. Our mission is to offer affordable and memorable trips that align with your values and allow you to explore the world with peace of mind.
At Husna travel, our mission is to provide exceptional and customized travel experiences for our clients, consistently exceeding their expectations and upholding the highest standards of service and professionalism. Our vision is to become the leading travel agency known for its personalized approach, exceptional customer service, and commitment to creating unforgettable travel memories for our clients. We strive to fulfill this vision by delivering customized trips that align with our clients' values and offer peace of mind, while allowing them to explore the world to their fullest potential.
we specialize in providing halal travel experiences that allow you to explore the world with confidence. Our team of experts will work with you to create a trip that is tailored to your needs and expectations. We understand the importance of halal food options, prayer facilities, and modest accommodations, and we take great care to ensure that every aspect of your journey is in line with your beliefs and values.
"Traveling – it leaves you speechless, then turns you into a storyteller." – Ibn Battuta